GREEN MECH 2 ton wood crusher installed in Quang Ninh model GM-200SM has a capacity of 2 tons per hour.
The Green Mech sawdust wood crusher can grind materials such as wood, cover wood, veneer, … into sawdust.
For materials that are cover wood, veneer with small cross section, or dry wood, the capacity will be lower than that of fresh wood.
This wood crusher system includes the following equipment: Control cabinet with two automatic or manual modes, GM-200SM crusher, feeding conveyor.
Wood grinder installed in Quang Ninh grinds wood and wood board, sawdust used in cattle raising.
Image of GM-200SM crusher installed in Quang Ninh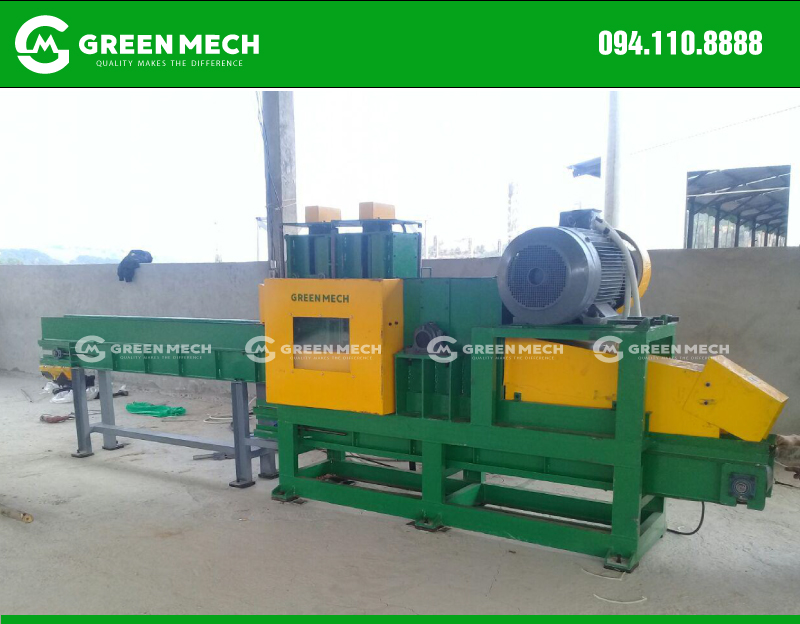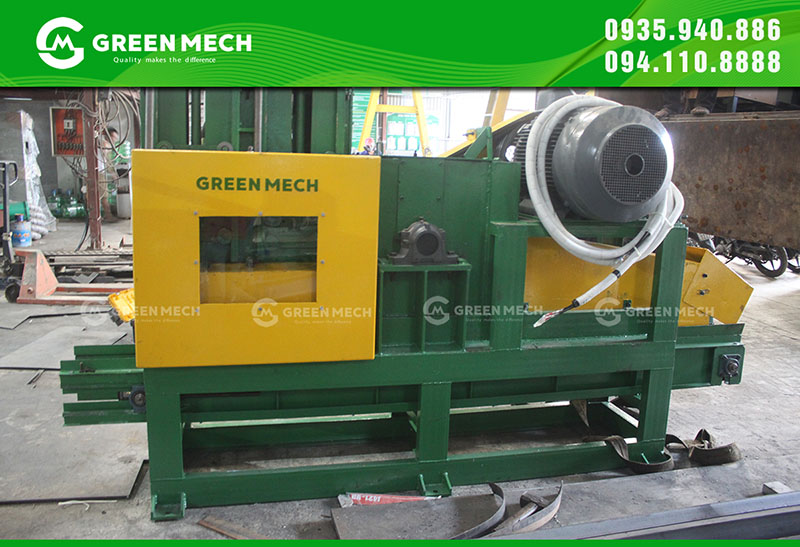 Hopefully, the information about installing the GREEN MECH wood chipper will help customers have more information to choose and prepare the best, quickly have a wood chipper for production and business.
For detailed advice on GREEN MECH wood chipper, please contact Hotline (Zalo): +84 935.940.886  or call center: +84 94.110.8888 for support. ​