10 ton wood chipper machine is a machine that chops wood, wood chips into chips, wood chips are used a lot to clear pruned branches in rubber farms or chop branches to make biological cushions for the industry. Agriculture.
The 10 Ton wood chipper machine is also used to chop wood as raw materials for biochar factories or chop waste wood to provide fuel for factories in industrial parks that use kilns. a little bit.
GREEN MECH wood chipper is a product researched and manufactured in Vietnam based on Japanese technology by engineers with more than 15 years of experience specializing in exporting woodchips and suitable for all kinds of wood. grown in Vietnam.
The mission of GREEN MECH is to improve the processing value of forest products, contributing to solving the post-processing stage of the forestry industry. GREEN MECH wood chipper ensures standards of quality, safety and efficiency.

Picture of 10 ton wood chipper machine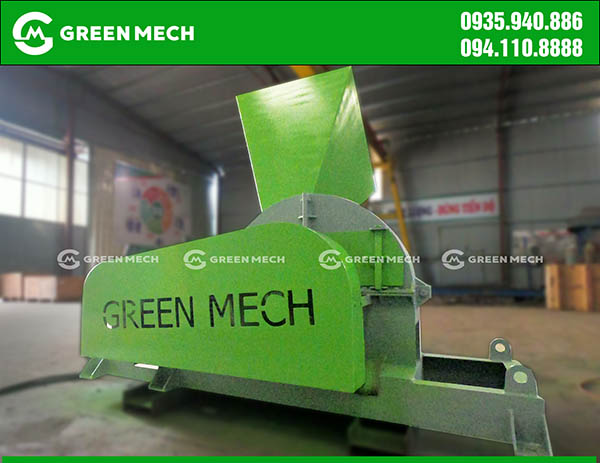 Block "lien-he" not found